Racoon dogs?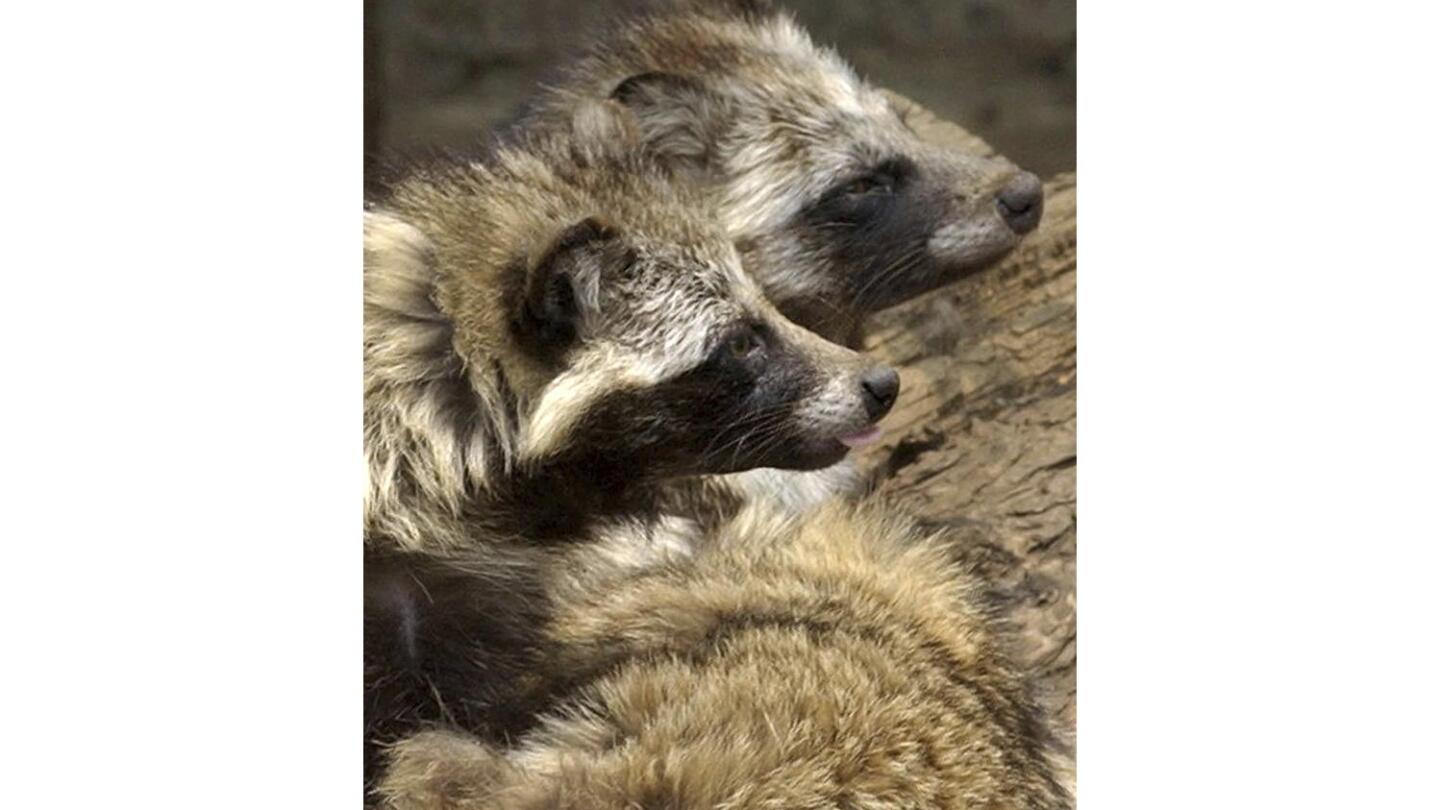 The mystery to the origins of the COVID-19 pandemic now has some new clues. International scientists have found raccoon dog DNA comingled with the virus in previously unavailable genetic data.
apnews.com
Still too many unknowns.
Personally, a lab leak seems more feasible but maybe this is someone's way to tell us stop eating animals that shouldn't be eaten.