Rivian is also blowing $$$ into "Spaces" - car dealerships that don't look like car dealerships. Their premier OC location is the former South Coast Cinema right on PCH at Main Beach in Laguna. When the building was listed for sale the price tag for this 1930's era movie theater was $12m. I'm guessing Rivian sunk another $5-$7m into rehab, earthquake stability, etc just to bring the building into the 21st Century. (hope they have good flood protection BTW, because the first floor used to flood during El Nino years...)
So you have this building in a premium location (zero parking anywhere) and no street access. Test drives are going to be interesting during peak Summer days. Who cares? Investors in Rivian don't seem to.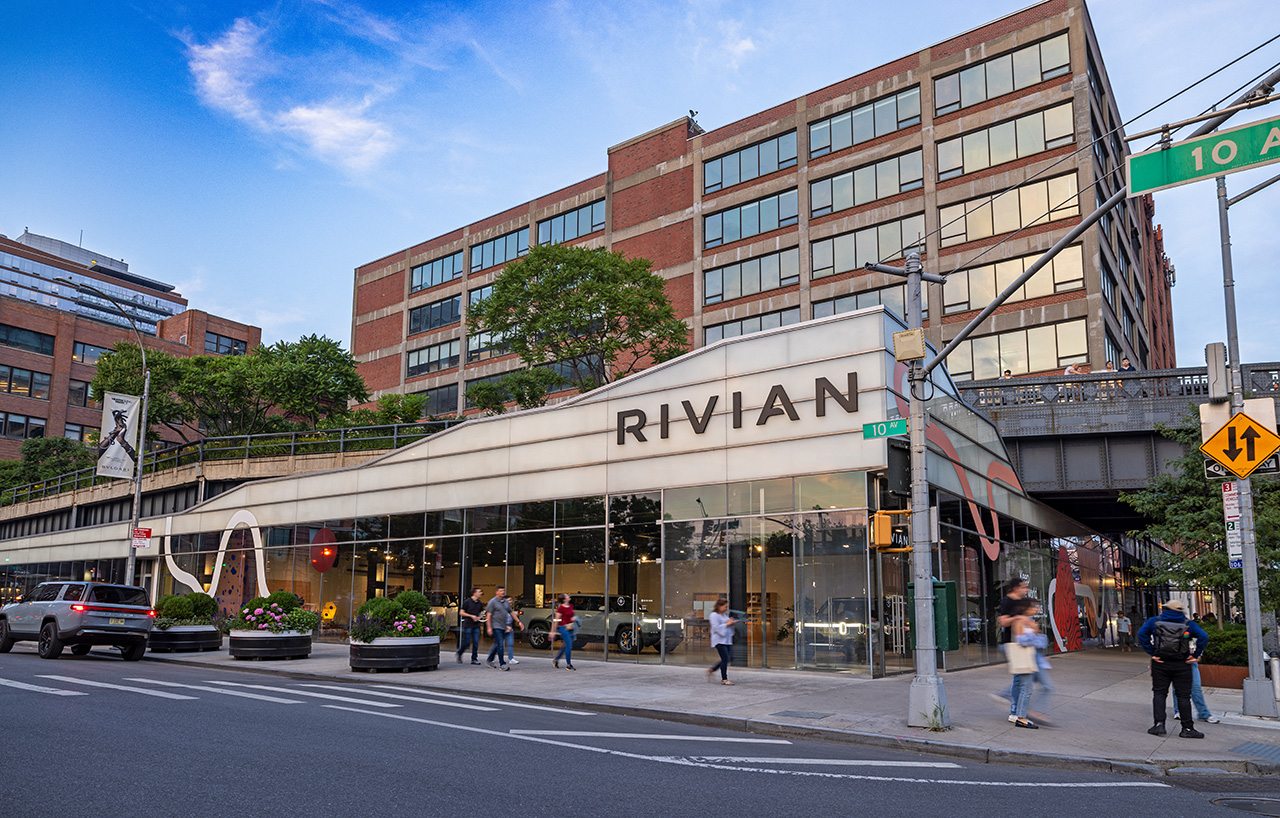 Rivian wants to make buying one of their EV trucks or SUVs a casual and pressure-free experience with the launch of Rivian Spaces.

design-milk.com