China's population has officially started to decline and it is about 10 years earlier than the UN projected. There will soon be fewer Chinese than Indians in Asia. By the end of this century, China will be down to year 1975 population levels.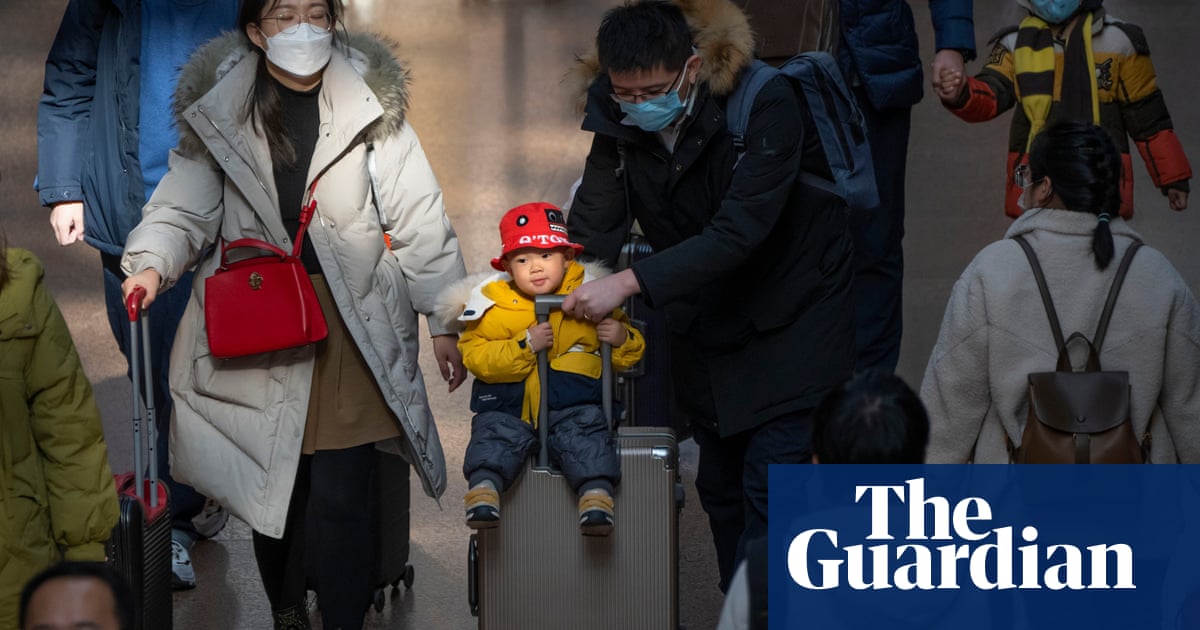 Negative population growth that arrived a decade before forecasts has been exacerbated by Covid and restrictive government policies

www.theguardian.com
'The last generation': the young Chinese people vowing not to have children​
Wu Qiang, a political analyst in Beijing who formerly taught at Tsinghua University, said young people's growing discontent with authoritarian rule and reluctance to have children had demonstrated the "irreconcilable conflict" with the country's goal of economic growth. These issues, along with workers' protests and the shortage of labourers, are leading to "the bankruptcy of the Chinese model", which had relied on a cheap and vast labour force.
Robin Maynard, an executive director of the UK-based
Population
Matters, however, said a smaller Chinese population should be celebrated for helping curb the climate crisis and urged China to utilise an older workforce rather than rely on birthrate.